Truck, Trailer and Tractor Repair & Maintenance Services West of Moose Jaw
Ag West Service Ltd. provides heavy truck and trailer, construction and agricultural equipment repair and maintenance services to all of Southern Saskatchewan. We are an accredited SGI Safety Inspection station for SGI Insurance requirements. We are also an A&I parts dealer. For truck, trailer and tractor repair and maintenance services, call or stop by Ag West Service Ltd. today.
Our journeyman heavy duty mechanics offer the following services:
Def bulk sales
Sprayer antifreeze bulk
A/C Repairs
Hydraulic Diagnostics
Horsepower Checks
Tractor Pickup & Delivery Upon Request
Repair & Rebuild Diesel Engines
Oil Sales – Bulk
Antifreeze Sales – Bulk
Hy Capacity Parts
Tractor Parts & Service
Combine Parts & Service
Winch On Trailers
Weatherhead Hydraulic Hose Repair
Fully Equipped Service Truck
After Hours Emergency Service
We also offer the following filters:
JD
Cummings
Detroit
Mack
Cat
Volvo
We stock most but can find you what you need.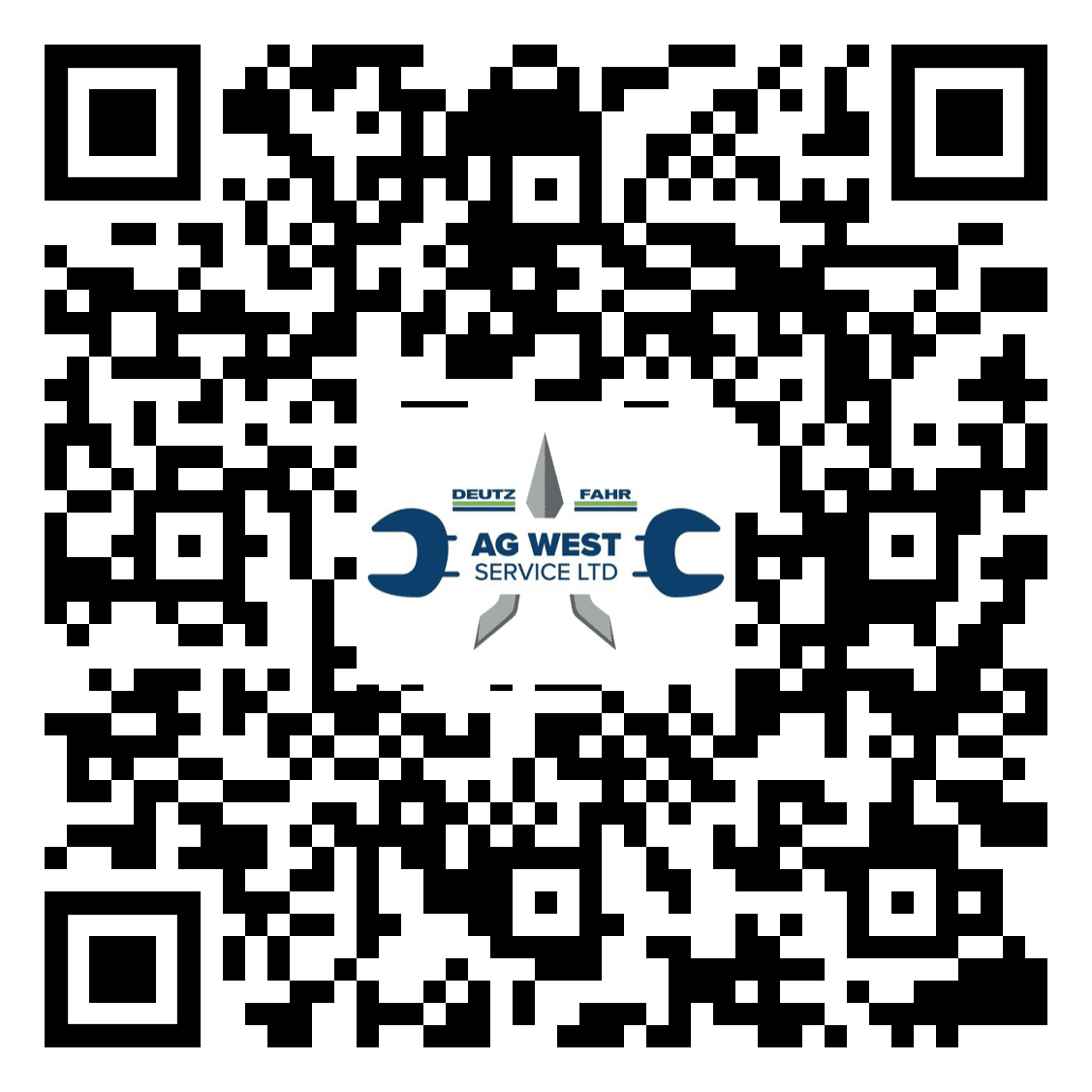 Financing Equipment repairs through Patron made easy, see our link for more information.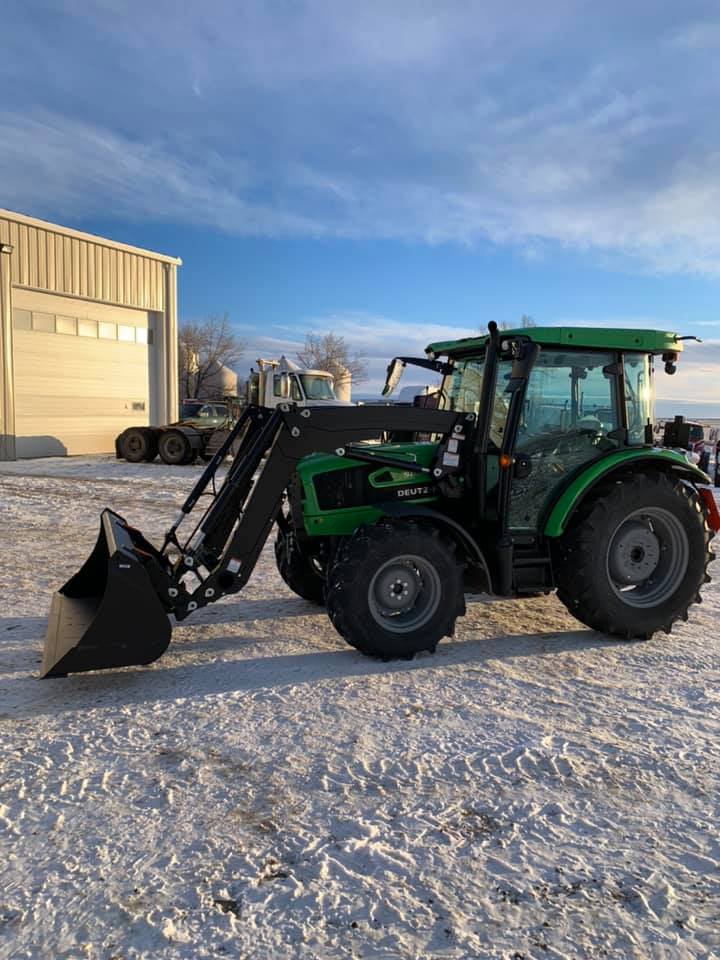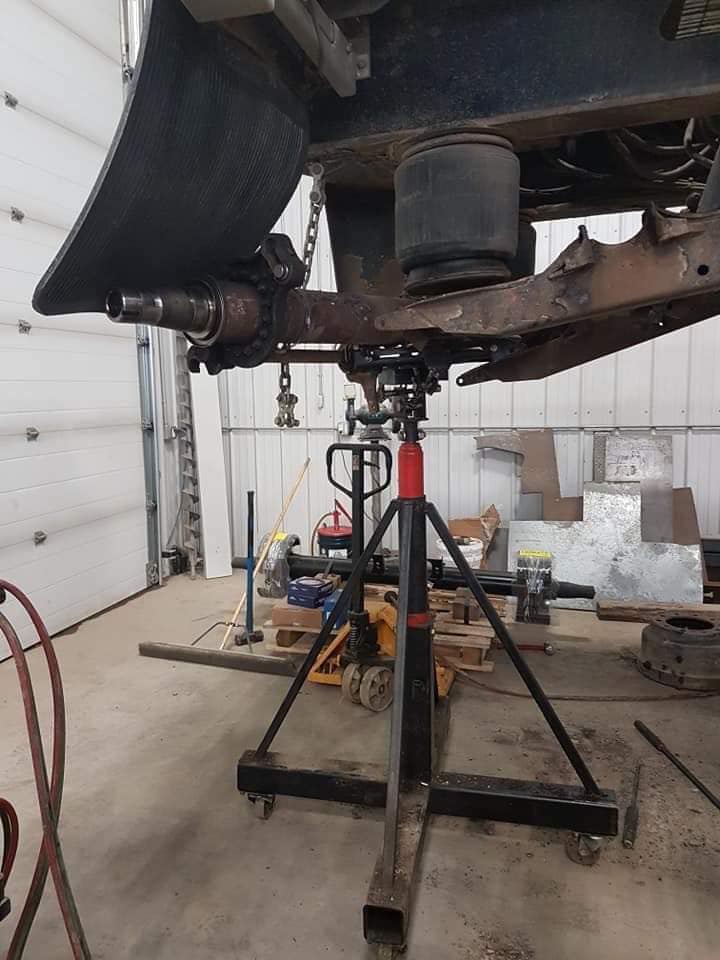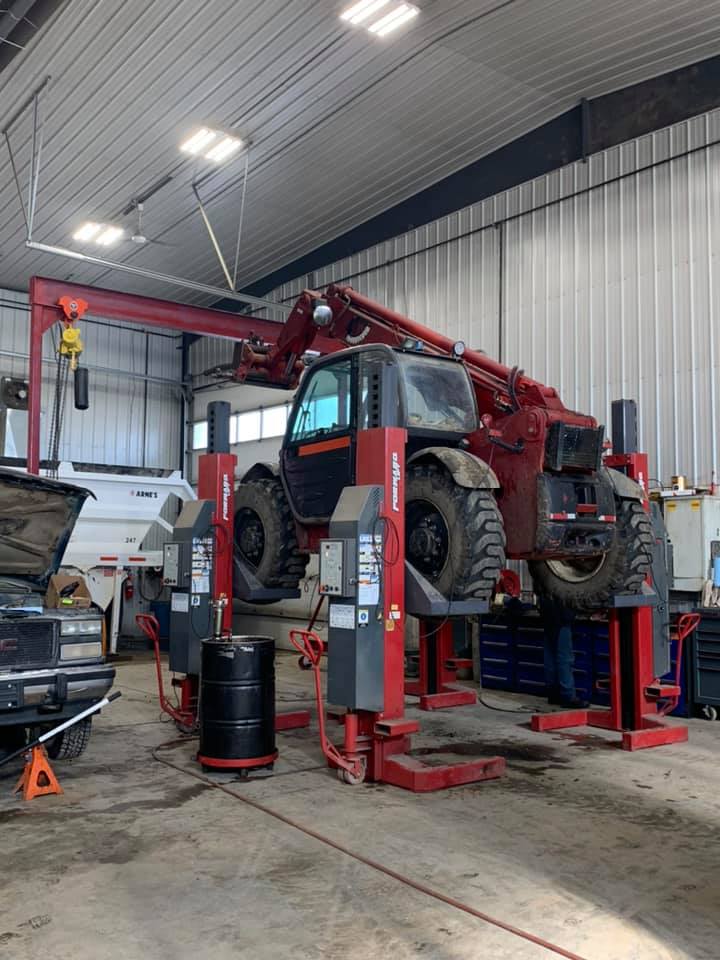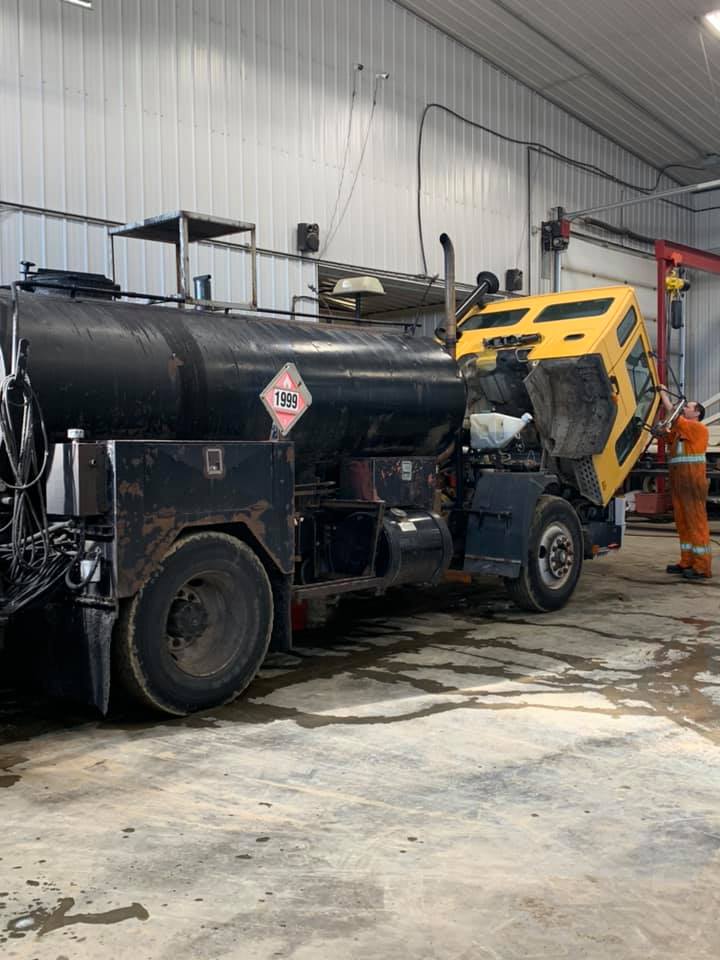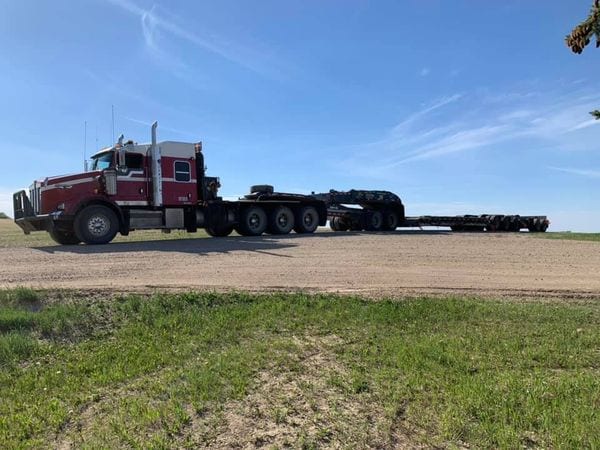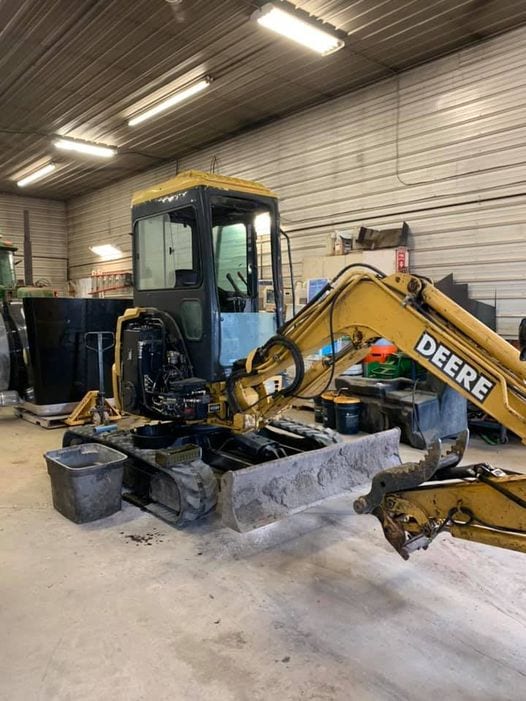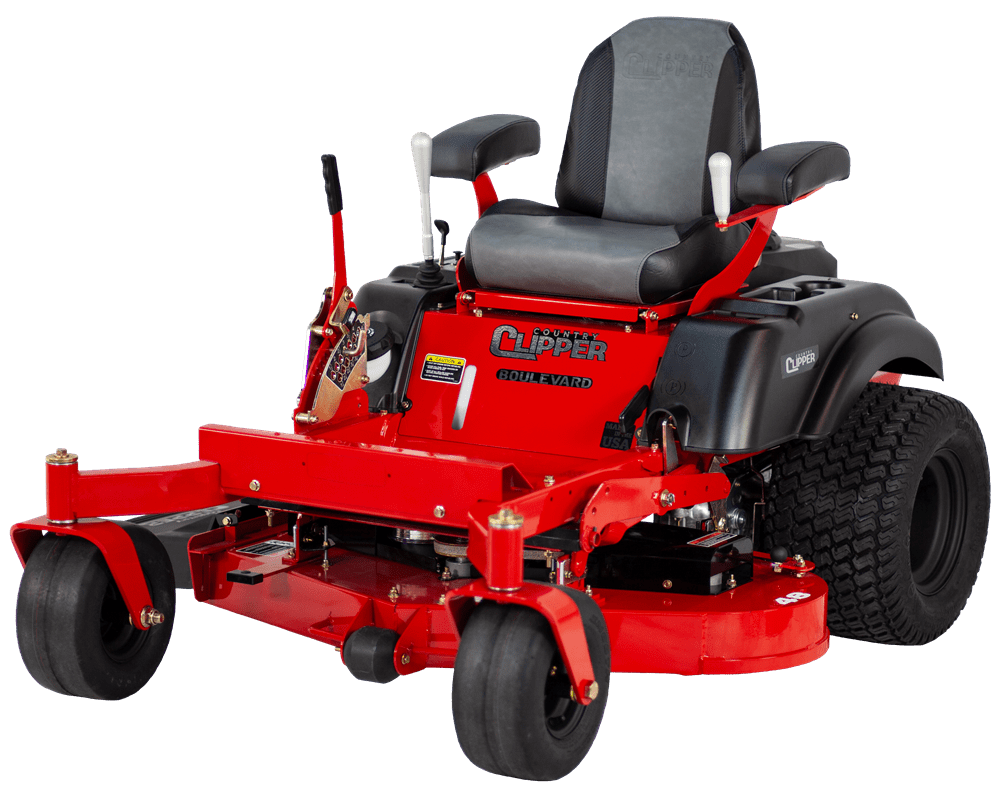 "*" indicates required fields
Address
Box 1418 Moose Jaw
 S6H4R3
Email
admin@agwestservice.com