Looking for a great career opportunity?
Serving all of Southern Saskatchewan!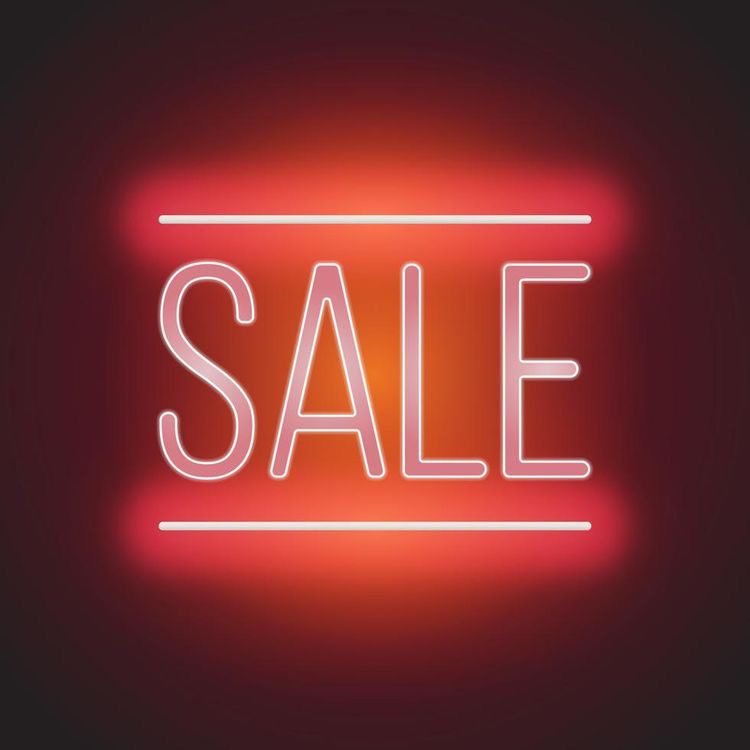 Fall Blowout sale! See our parts page or call us for more information! All items while quantities last!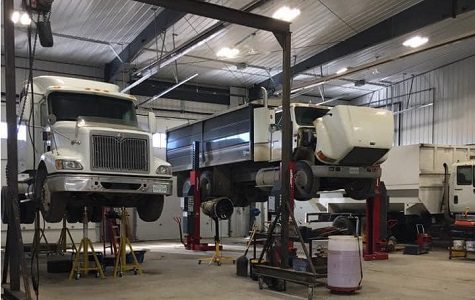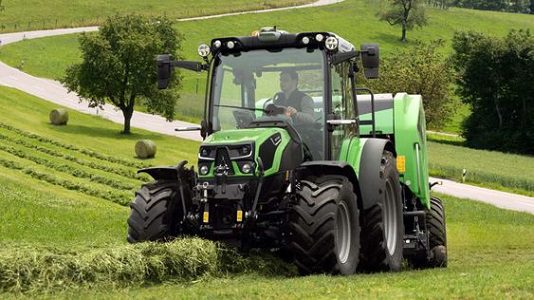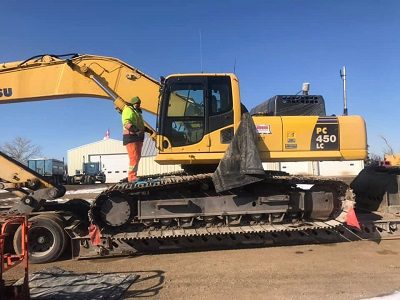 Truck & Trailer Parts and Service West of Moose Jaw
Ag West Service Ltd. was opened in 1999, primarily to service and repair Agricultural machinery and equipment. Since then we have expanded our shop twice to accommodate the needs of our customers and the variety of equipment we now work on.
We became an A & I parts dealer early on, and since then have worked with many distributors to stock and sell parts on site. Any part we don't have, we can order and have to you in a very short time.
Our shop began working on heavy trucks and trailers in the mid 2000's and introduced truck and trailer SGI Safety Inspections in 2009. Along with this, after hours service calls were in high demand as we are the only business in the local area that provides this service.
In 2020 we became a Deutz Fahr dealership and look forward to developing ongoing relationships with our customers.
We also service and repair heavy equipment such as scissor lifts, forklifts, skid steers, excavators, payloaders and telehandlers. With the variety of services we can provide, our customers are able to bring all their equipment to one place.
Ag West Service Ltd. and its employees are loyal to our customers as they are loyal to us, and personalized service is important to our business. We have a wonderful team of mechanics who are willing to go above and beyond to get you what you need, and get you on your way.
We have roadside 24/7 emergency heavy truck and trailer repair. Call us anytime, and we can be there with our fully equipped service truck. Otherwise, stop in our shop Monday through Friday from 8 am until 5 pm. We look forward to serving you!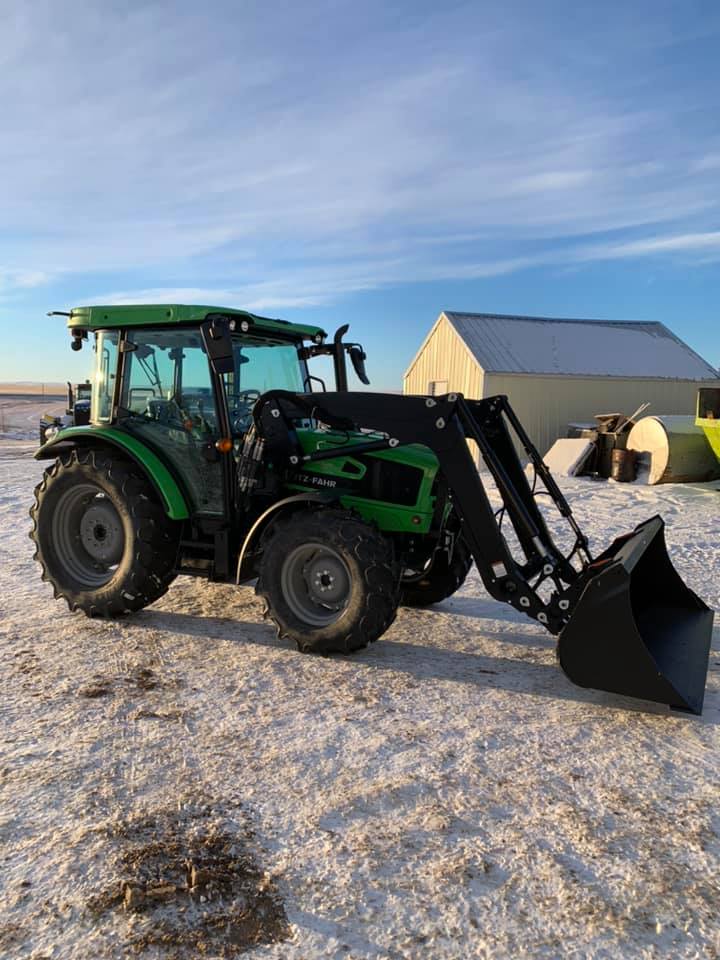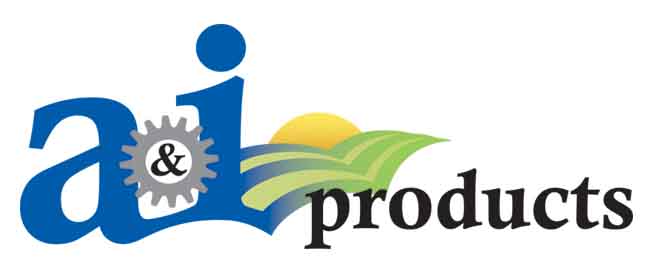 "*" indicates required fields
Address
Box 1418 Moose Jaw
 S6H4R3
Email
admin@agwestservice.com